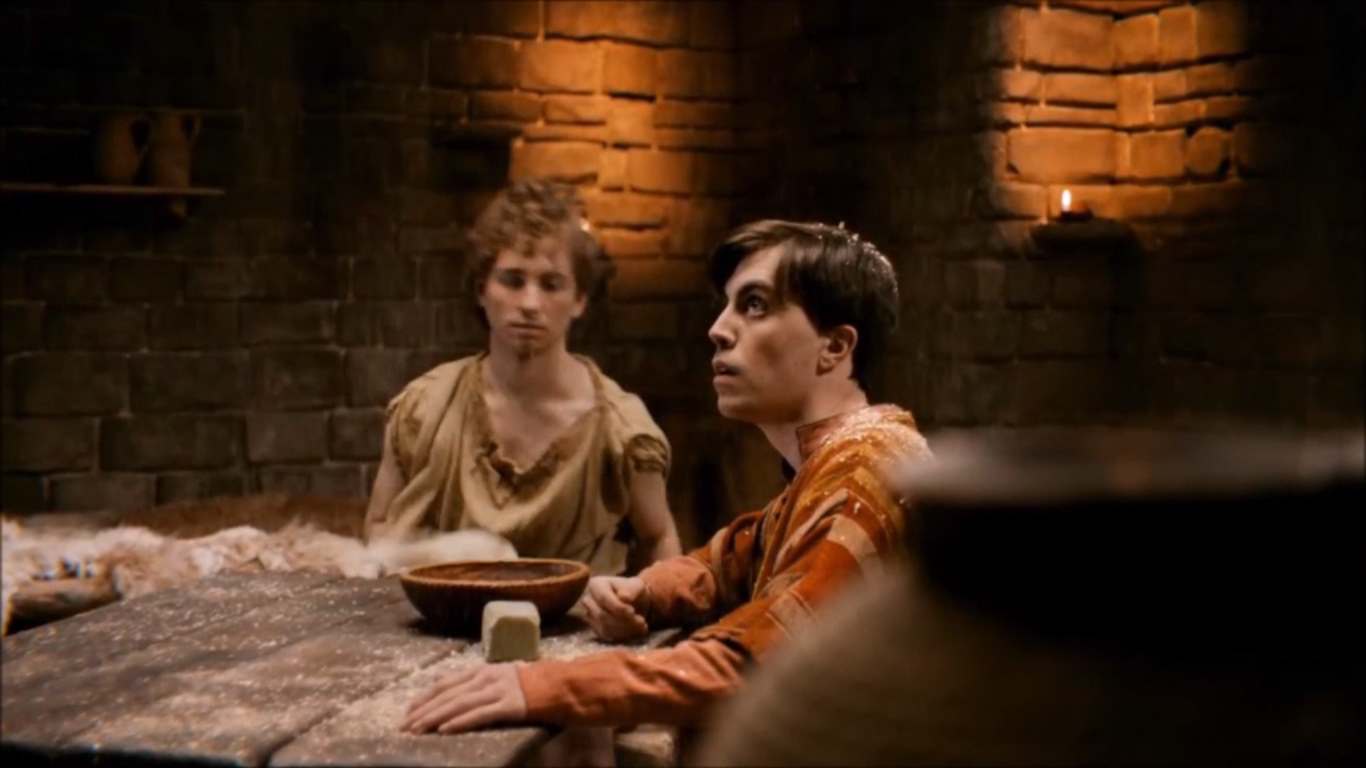 Producers / Directors / Casting Directors
I have worked as an actor for the BBC and Channel 4, as well as in online comedy and voice over. I trained at Drama Studio London and have since carried on training through film and improvisation classes at The Actors' Centre and The Free Association.
To get in touch with me directly, use the contact form above. To contact my agent, e-mail Dan Clifton at Union Management.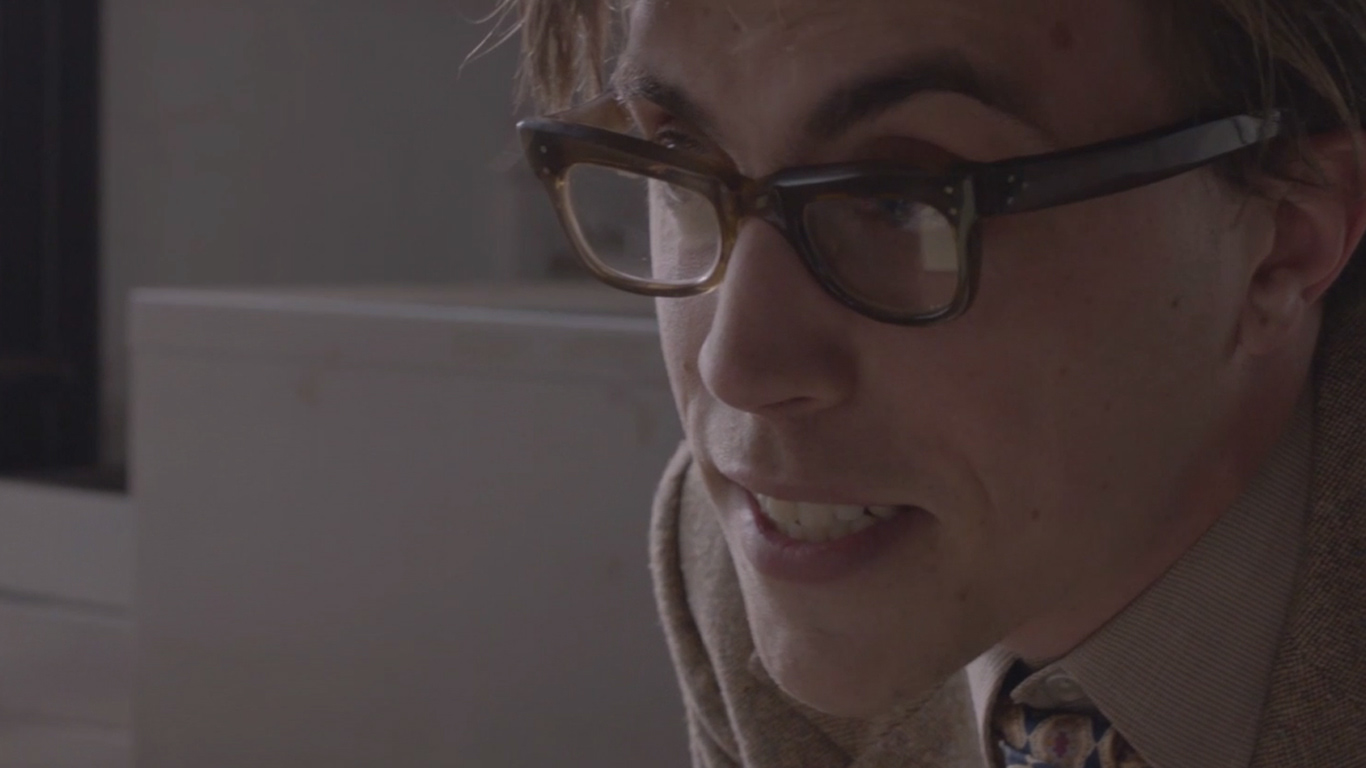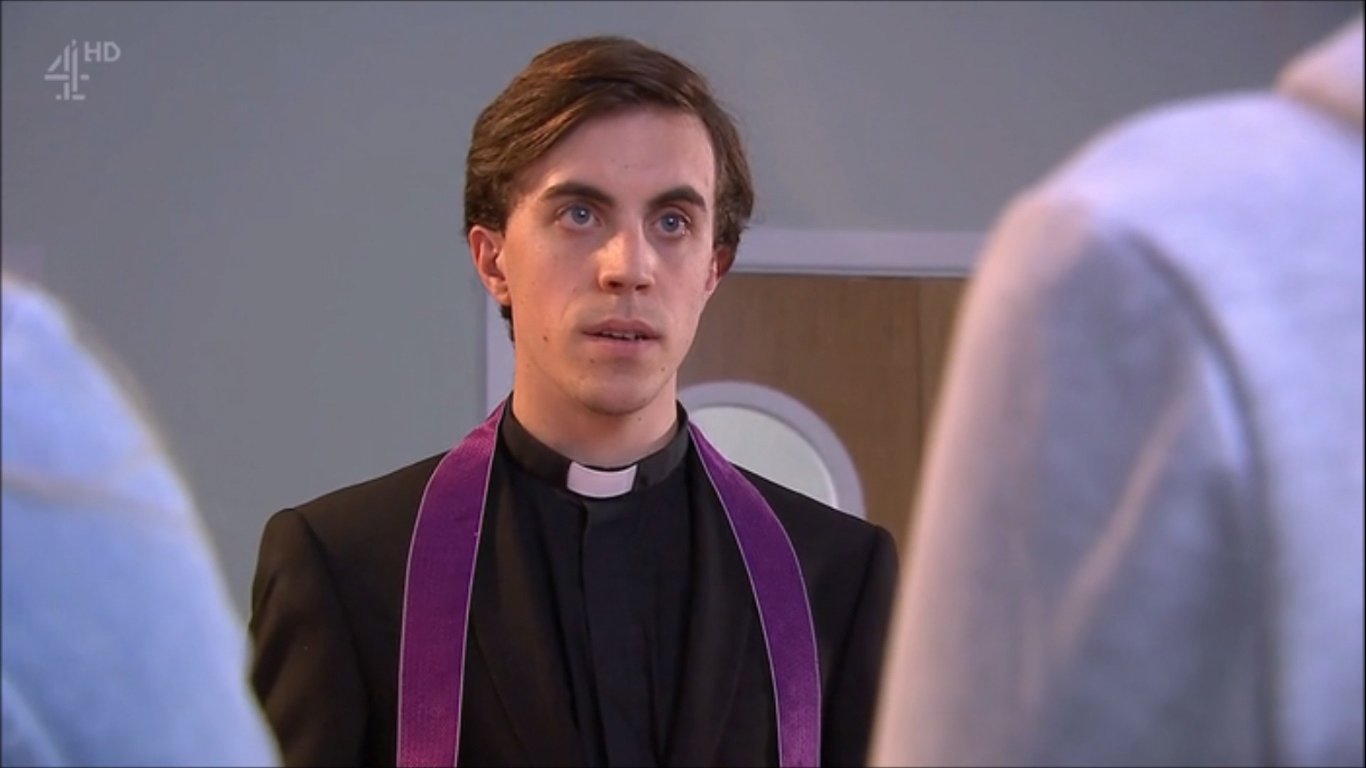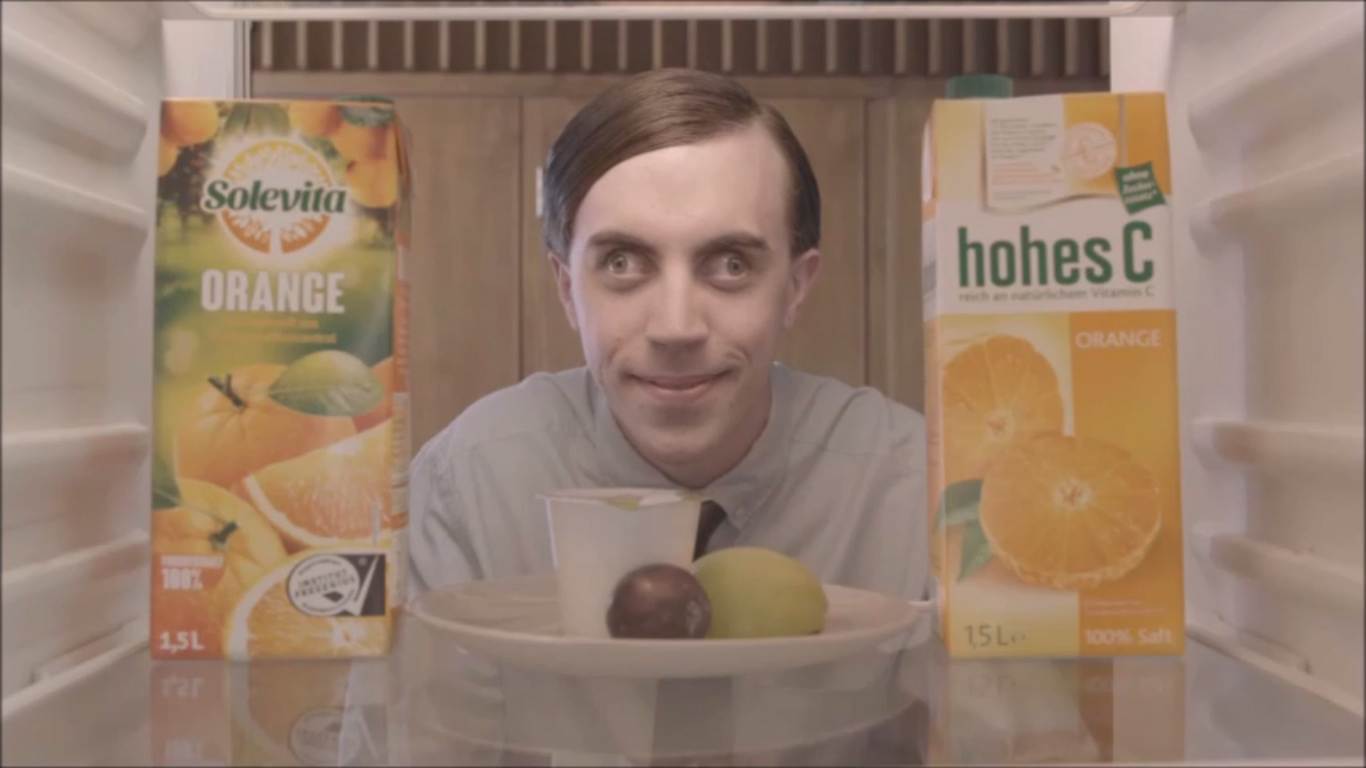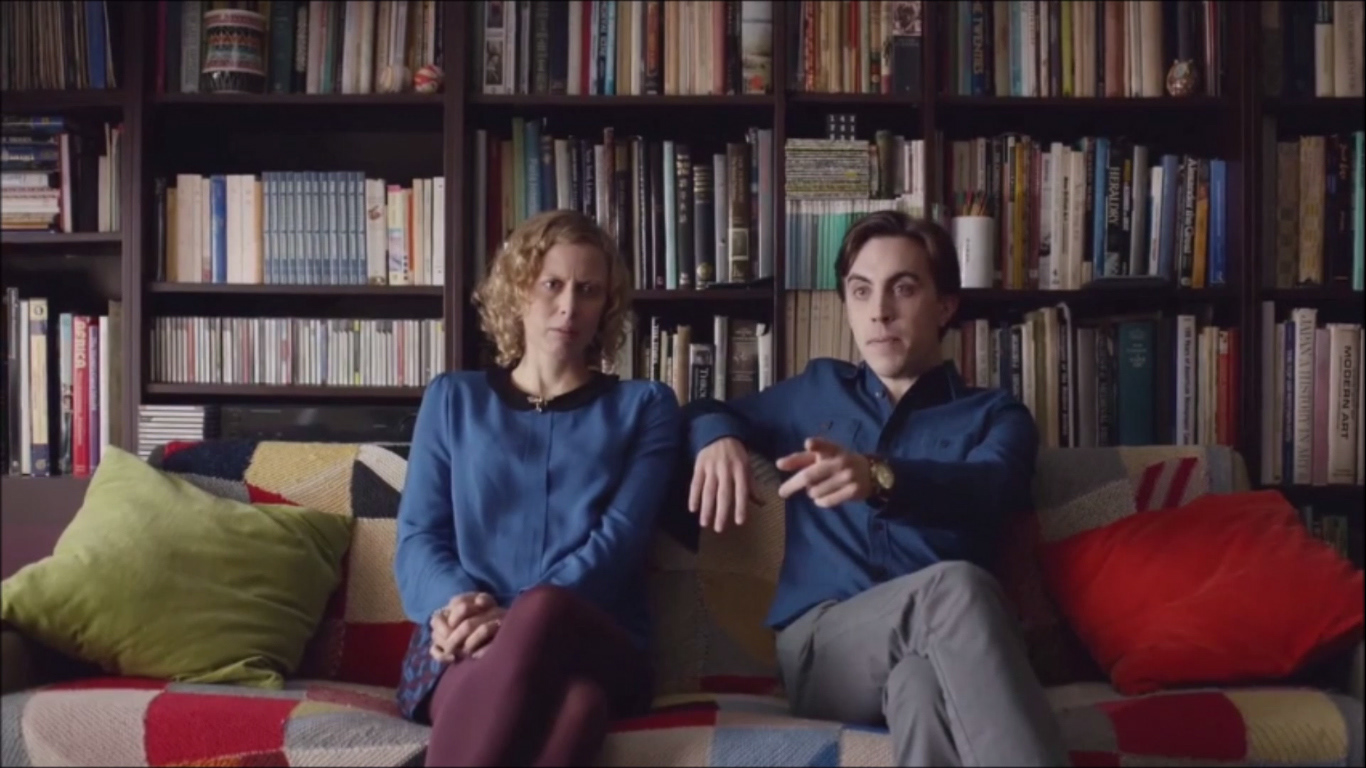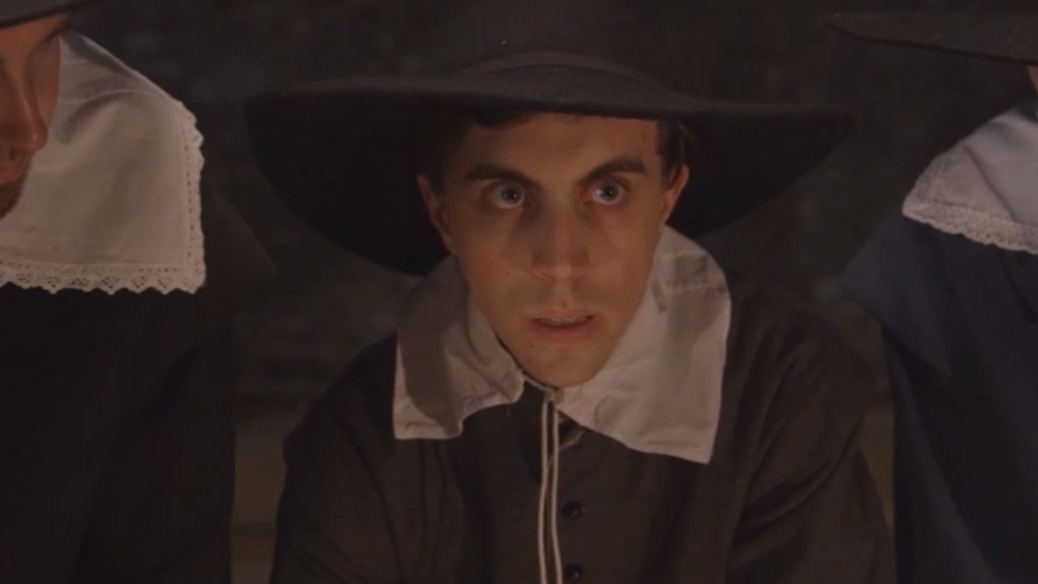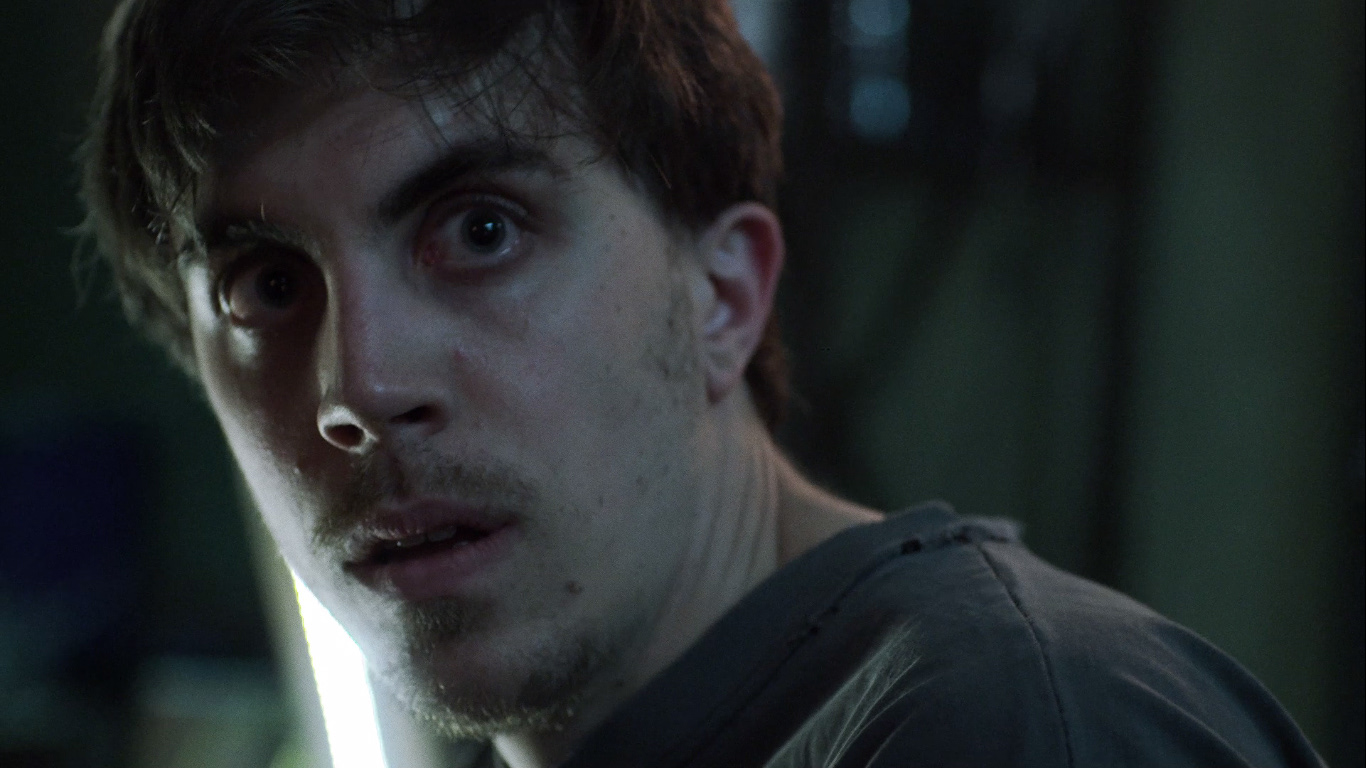 Coffee & chat.
I'm always up for meeting people working in the industry, whether it's for a potential collaboration or to compare notes on how we got here and where we're going. 
Get in touch via the contact form if you want to go get caffeinated.