I have been working as an actor since 2011. 
In that time I've worked on classical theatre, new writing, modern adaptations, scratch nights; I've worked for the BBC and Channel 4, filmed in the Spanish desert, killed time between filming sessions in Germany by visiting the Stuttgart Mercedes-Benz museum, worn a fake moustache (professionally), been in sword fights, worked in a 16th century theatre, betrayed Cromwell in the Great Hall of Winchester Castle, discovered just how weatherproof RAF bomber jackets were (very!), hung out in sound booths, and played Admiral Lord Nelson Number 2 at a 60th birthday party.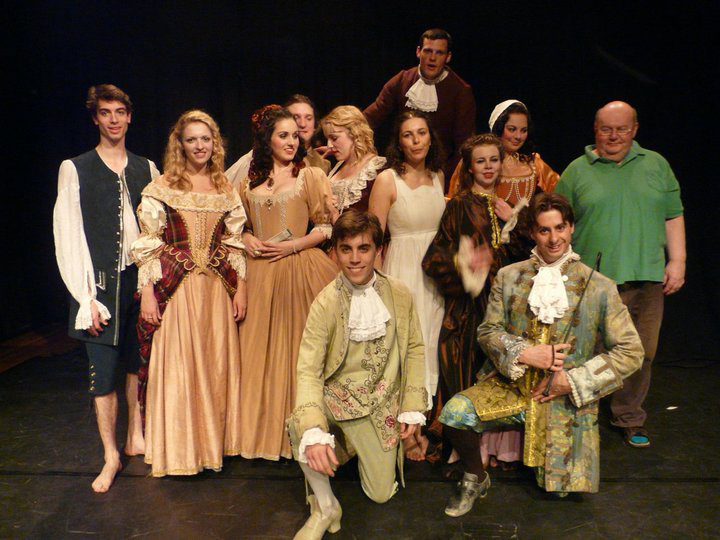 Before that, I trained at Drama Studio London. I love the theoretical side of acting and putting it into practise which is one reason I've kept my studies up at The Actors Centre and with ongoing improvisation classes at The Free Association. I am interested in how other fields, artistic or scientific,  can feed into our understanding of the profession.
I have discovered particular passions for working in comedy, classical, and radio. The recent boom in interest in podcast audio drama is exciting, and the quality and innovation coming out of every corner is rapidly rising and broadening.
I grew up in Belgium in a British home; I'm bilingual English / French. I studied at Edinburgh and Warwick before training in London. In 2016, I moved to Paris for a year where I worked for ECU - the European Independent Film Festival.